Welcome to Skadi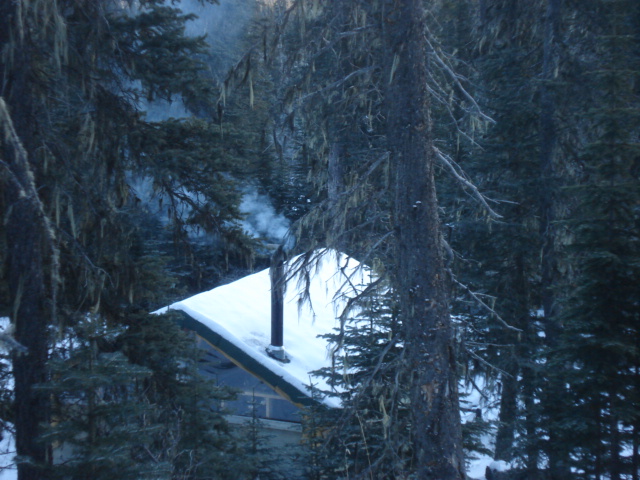 We are very excited to be launching Skadi Wilderness Adventures, a one-of-a-kind Alberta ecotourism company. We are passionate about sharing our backyard with you and can't wait to welcome you to our home in the Canadian Rockies.
The snow is starting to melt and the weather is getting warmer. Now is the time to consider planning your mountain adventure. Do you want to hike or explore the backcountry? Gain new skills? Simply get away from it all? The three of us are ready to greet you at the base of the Rockies here in Nordegg.
In celebration of our inauguration and the start of the 2013 season, we are offering a 20 per cent discount on any package to the first adventure-seekers who book with us.
It doesn't get better than that!
Please drop us a line or call to chat with us so that we can discuss your desires for your mountain adventure.
Looking forward to seeing you,
Chris, Marla and Skadi
Comments