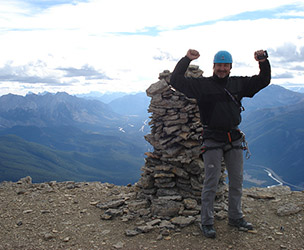 Custom Trips
Skadi Wilderness Adventures specializes in custom guided backcountry trips and training. We will work with you to ensure that your adventure suits your interests, ability, available time and overall goals.
We also offer programs specially tailored for groups such as friends and family gatherings, corporate groups, military and law enforcement, humanitarian aid organizations and other commercial and international organizations. So whether you are looking for some corporate team building or hostile environment training, we can make it happen.
Whether you sign up to experience new adventures, learn new skills or simply wish for quiet time in our private cabins, our priority is to ensure you enjoy the most rewarding Canadian Rockies experience possible in comfort and safety.